Yes, yes, sorry to ruin your morning but I'm a caring-sharing sort of a bloke.  Happily, I tuned my radio to TalkSport last night so I avoided Obama's boring-snoring handover speech.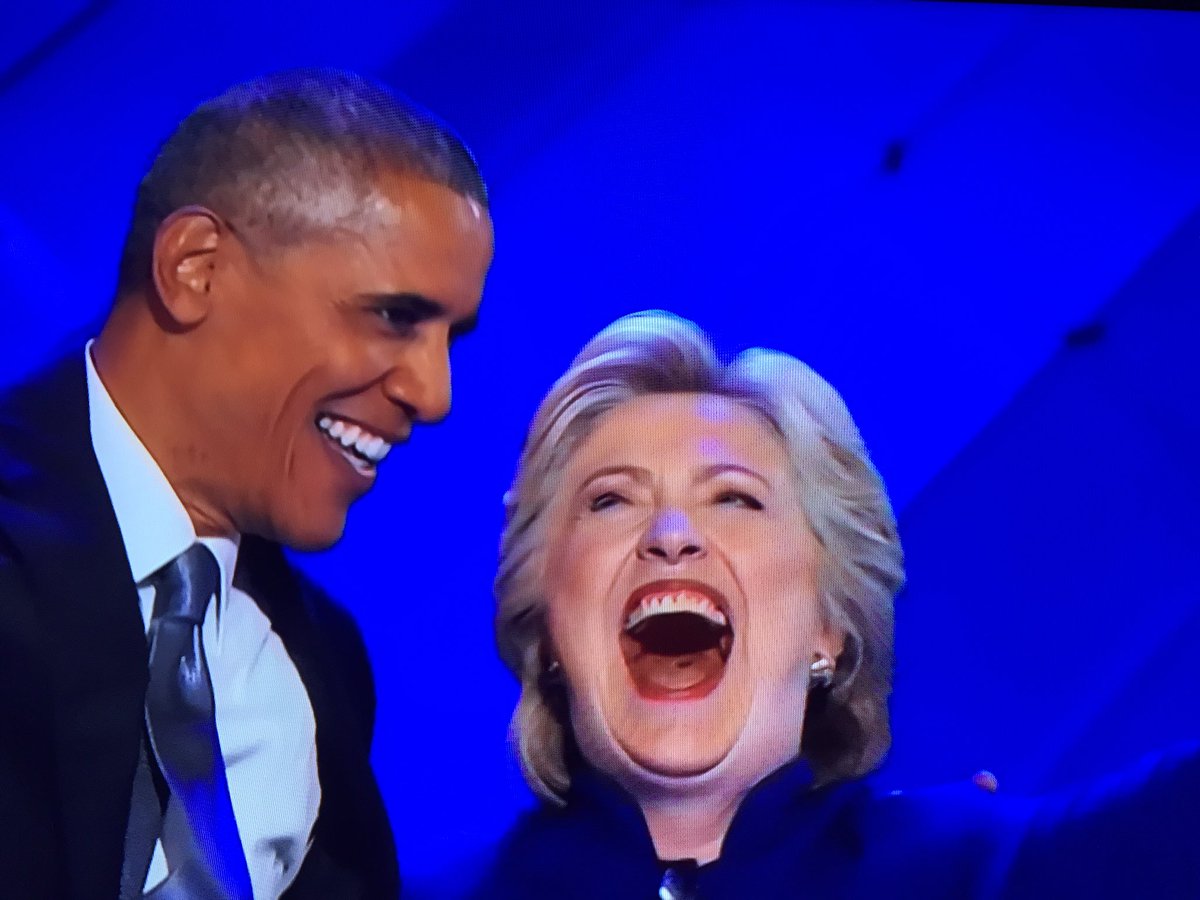 All I can say to 'HillBilly', apart from please, please, close your mouth, is beware Obama bearing gifts!  What he's offering you is a country split more or less down the middle with deep-seated hatred on both sides, plus a loan account for which you will become responsible of some $20 trillion.  Yeeeeees, quite, well, good luck with that one!  I bet he tootles off to Hawaii as fast as he can go in January, and don't expect too much lovin' support from good ol' Bill, he will be far too busy relieving sundry Asiatic zillionaires of their loot.
Then you will have to deal with all those wars!  No, no, not in the middle east, I mean in all the big cities of America where the blacks and the Hispanics and the few remaining whites plus the immigrants are itching to have a go at each other.  Oh, and I wouldn't put too much faith in your various police forces because, frankly, they will have absolutely none in you!  In fact, thinking about it, it might be better for you if you handed over the entire sorry mess to Trump!