I promised a beauty competition when my e-pal, DM, suggested that the wartime Mosquito aircraft ran the Spitfire very close in terms of pure beauty.  So here are some pics of them both, plus, another contender, in my opinion, the P-38 Lightening.  You choose: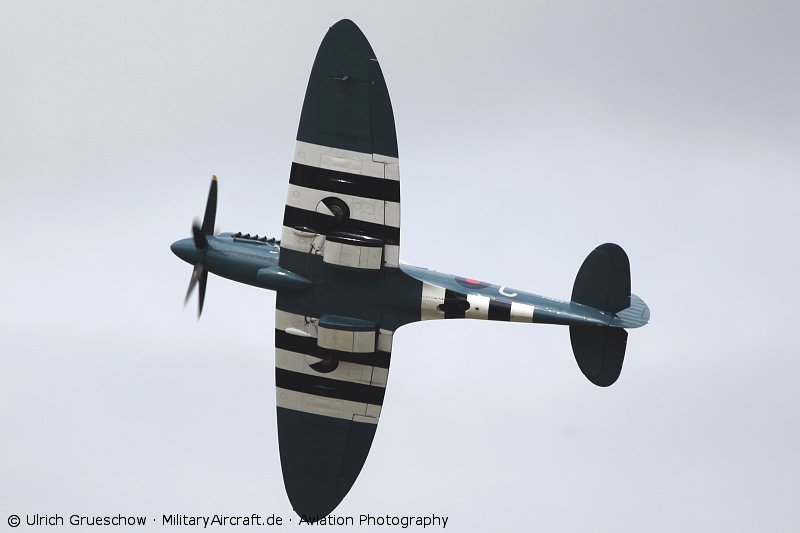 This photo shows the proportions perfectly, and also the way in which the wings sweep forward in contrast to the tail.  I'm not sure if it is so but it always looks as though the distance from wing tip to wing tip is slightly longer than the length of the fuselage which adds to its elegance.  Here's a similar picture of a Hurricane which was, I believe, generally reckoned to be a better fighting platform but when it comes to beauty it just lacks the deadly elegance of the Spitfire:
And here is DM's Mosquito bomber.  Very fast, very accurate and only a crew of two.  Some people say that if Bomber Command had used them instead of the huge, lumbering and vulnerable Lancaster the bombing campaign would have been much more effective and the casualty rates, in the air and on the ground in Germany, would have been considerably less:
Here's another contender, the menacing P-38 Lightening.  I simply do not know how effective it was as a fighter but it looks beautiful:
Anyway you choose and if you have any other beauty contestants let me know and I will try and dig up some photos - but remember, they must be WWII aircraft.
I'm off to cut the grass in the Churchyard so I will look in later.