What is it with these 'wimmin' directors?  It is getting to the point where I shall refuse to go and watch any theatre production directed by a woman!  And now, heaven forfend, they have given the Globe Theatre in London to a particularly crackpot woman, Ms. Emma Rice.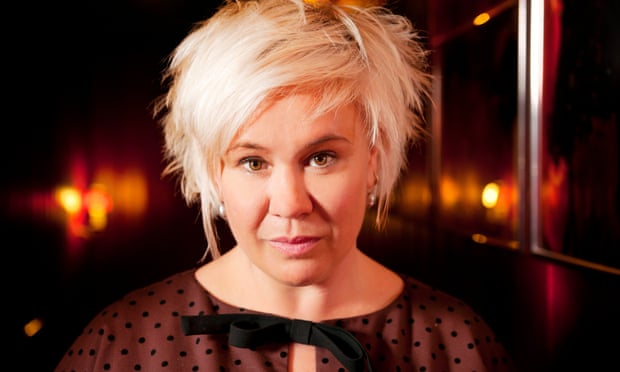 To become the Artistic Director of the Globe is the very pinnacle of theatrical achievement.  According to 'The Graun' she said:
"I am delighted and honoured to be taking over the artistic direction of Shakespeare's Globe. Open to the elements, and to its audience, this unique and important space demands theatre that brims with passion, joy and humanity. Mindful of the extraordinary artists I follow, I will take custody of this incredible organisation with an open heart, fierce passion and excited mind."
No mention of old-fashioned scholarship, of course!  You know, all that tedious analysis of language and history - too, too boring!  Instead her Associate Director will kick off with Cymbeline which is to be renamed Imogen because she's the most important part of it or at least she will be when they have rewritten it because that useless, male 'hayseed' from Stratford obviously didn't know what he was doing!
"I never imagined I'd direct Shakespeare because I'm not a lover of the written word," Rice told the Telegraph in 2006."
You will not be surprised to learn that the two co-'chairpersons' who headed the committee that chose her were both 'wimmin'!  If anyone talks to me about the dominance of male chauvinism they will get their silly heads bitten off!