Now look here, all of you, I want to make it quite clear that I will not take any questions on this subject, because, er, well, in a very deep and fundamental way, I haven't a clue what I'm on about - and I heard that - who said "no change there then"?  I have confessed before that at school I failed all exams on 'sums', as I called it, because mathematics was quite beyond me.  I'm not proud of the idleness that has led to my ignorance, in fact, I'm totally pissed off by it because these days I really wish that I understood it.
There is no doubt that maths is the absolute key to fundamental knowledge.  The other day I watched a programme on the Scottish scientist, James Clerk Maxwell, who deserves a place on the plinth occupied by Newton and Einstein.  Amongst many other lines of investigation, he took the Faraday's developing ideas on electricity and magnetism and combined them into one overriding theory of electro-magnetism and force fields - and he did it all by mathematics!  It was yet another example that at the very base of all scientific knowledge lies pure mathematics.
Another example of this can be found in the nature of evolution.  If you look at the seemingly wild, chaotic state of nature it is hard to accept that beneath it all hard, rigorous mathematics is at work.  This comes in the form of 'iterated algorithms' which, put simply and probably not absolutely accurately (because it's me!), is a method in which a certain mathematical instruction is endlessly repeated and as each step is completed the result is fed into the next step.  The results can be jaw-dropping


Before iterating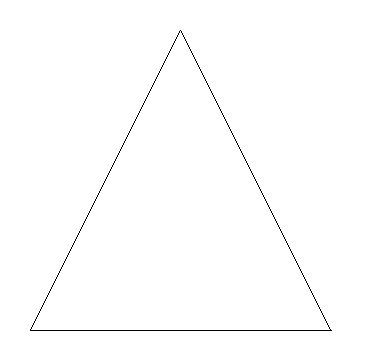 Iteration #1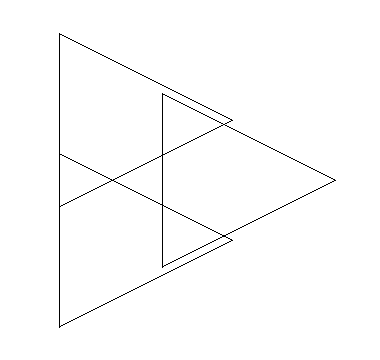 Iteration #2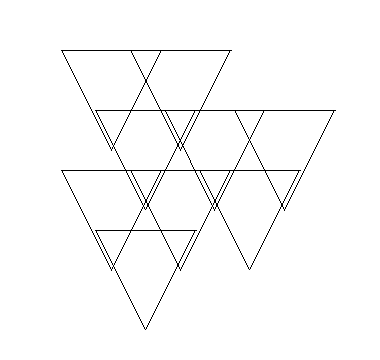 Iteration #3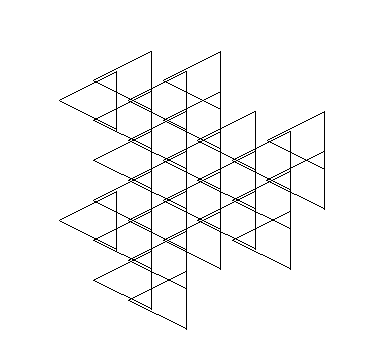 Iteration #4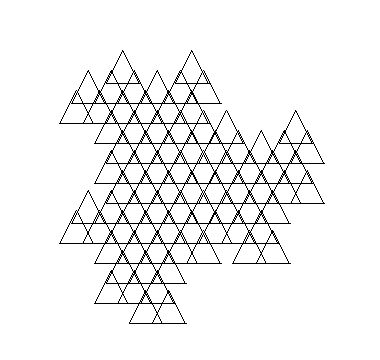 Iteration #5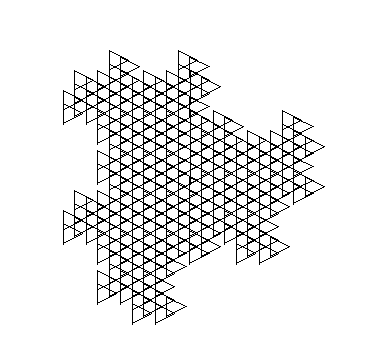 Iteration #6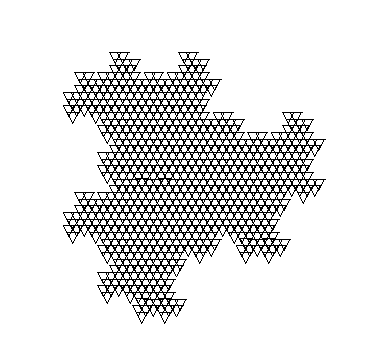 Iteration #7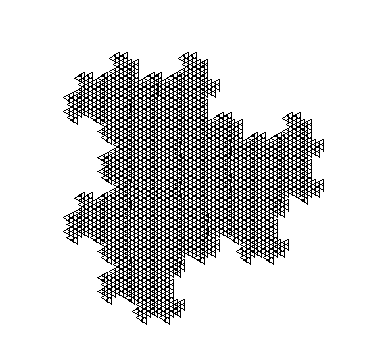 Iteration #8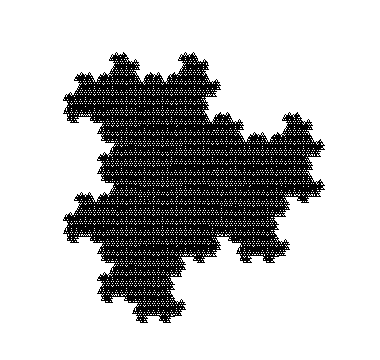 Iteration #9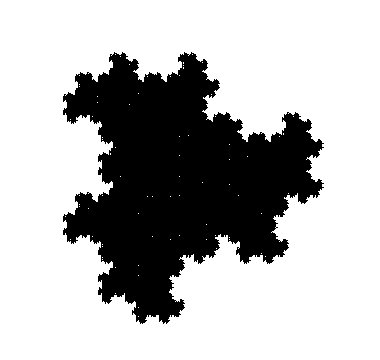 Iteration #10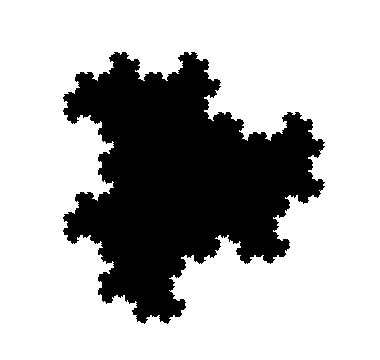 The results of these constant feed-back iterations are known as fractals.  If you go to this site: 
http://pages.cs.wisc.edu/~ergreen/honors_thesis/IFS.html
you can see animated diagrams of these constant iterations which lead to such amazing and unimagined results. 
In essence, natural evolution is simply an iterated algorithm in which genetic codes  are constantly iterated as each living thing either seeds itself or mates with another and thus sustains the breed.  However, in nature, just as in repetitive machine codes produced by computers, mistakes happen and when they are iterated a few zillion times, lo, a completely new life form is produced.
The 'uber'- Darwinists, like 'Archbishop' Richard Dawkins, insist that new species are formed by tiny incremental changes which are subject to pressures from the outside world and very, very gradually transform into new species if, and only if, they prove to be successful.  The development of the eye is one favourite example but there have been some maths swots who have proved that such a sophisticated development would have taken longer than the existence of the world to reach its sophisticated state by means of tiny incremental improvements.
The theory put forward by the likes of Richard J. Bird in his two books is that the chains of DNA which come together in the act of reproduction is, in fact, an iterated chemical algorithm and whilst zillions of such repetitions will occur with little variation, from time there will be a massive jump-change which, if successful in the real world, will lead to the formation of different species. 
Richard Bird's first book:
http://www.amazon.co.uk/Chaos-Life-Complexity-Evolution-Thought/dp/023112662X
And his second, just published: 
http://www.amazon.com/dp/B01B6OO4N2?ref_=pe_2427780_160035660
Government Health Warning: Do not take my summary of his erudite books as an accurate explanation because I'm as thick as a plank!