It's true that from time to time the very distinguished host of this exemplary blog, er, that's me, by the way, issues forth a load of old cobblers.  It's very rare, never happens more than, well, say, every other day but still the good parts are really-really good, honestly!  One of them has been my frequent assertions over the years that all Chinese economic data should not be taken with a pinch of salt but with the entire contents of the salt mine!
Today, I have received confirmation of my scepticism from a piece over at Zero Hedge which originated at Bloomberg News:
City and county governments in the north-western region [of Liaoning] committed fiscal data fraud in the period [2011-2014], Governor Chen Qiufa said at a meeting with provincial lawmakers Tuesday, according to state-run People's Daily. Fiscal revenues were inflated by at least 20 percent, and some other economic data were also false, the paper said, without specifying categories.
Chen said the data were made up because officials wanted to advance their careers. The fraud misled the central government's judgment of Liaoning's economic status, he said, citing a report from the National Audit Office in 2016.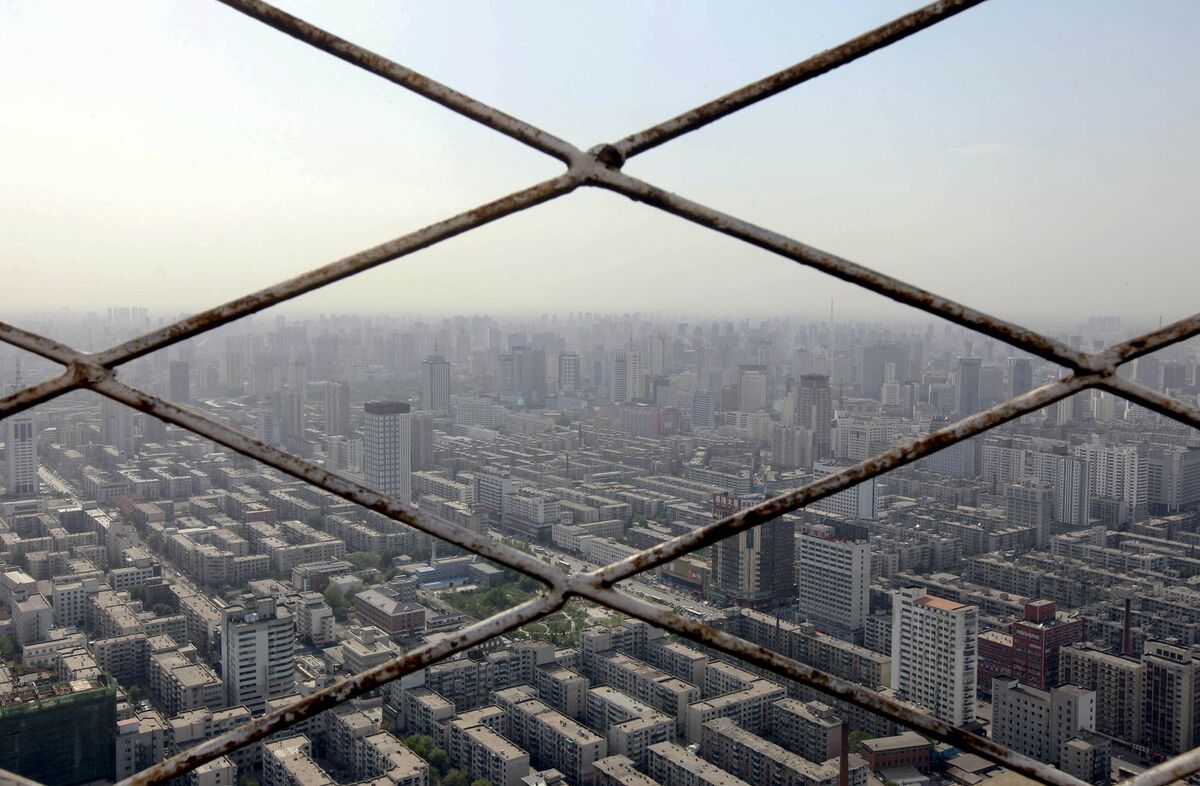 The city of Shenyang in Liaoning province of China. Photographer: Doug Kanter/Bloomberg
One question instantly leaps to mind - who knows the Chinese for 'whodathunkit'?  A witty commenter at Zero Hedge suggested the news item should be re-titled as "Wi Kuk Buks".  In further reports at Bloomberg:
Liaoning has seen an unprecedented purge of more than 500 deputies from its legislature. The deputies were implicated in vote buying and bribery in the first provincial-level case of its kind in the Communist Party's almost seven-decade rule, according to the official Xinhua News Agency. Former provincial party chief Wang Min, who led Liaoning from 2009 until 2015, was earlier expelled following corruption allegations by China's top anti-graft watchdog.
Meanwhile, of course, the People's Government of the People's Republic of China carries on gassing to death with smog, er, the People, actually!