I warned you all the other day that there was a 'yuuuuge' humour outage in Britain and, alas, this being April Fool's Day I see no signs of improvement judging by some of the 'fake news' issued this morning.  The Mail did quite well with the 'wedding' of Prince Harry and Meghan Markle and I did manage a giggle at this picture:
Alas, I skimmed past the Telegraph's story of the polar bear being washed ashore in Scotland because of melting ice, merely pausing for a nano-second to wonder if the bear said to itself over the sound of bagpipes, 'Of all the shores in all the world, I hadda end up on this one!"
'The Graun' produced in me a slight smile when it 'reported' that George Osborne had a seventh job - as a fashion designer.  His, er, 'creations' were to be marketed under the name of 'Georgio!' but, in line with his image, they were mostly industrial, 'high-viz' jackets.
Quite a witty one from the frozen goods store, Iceland: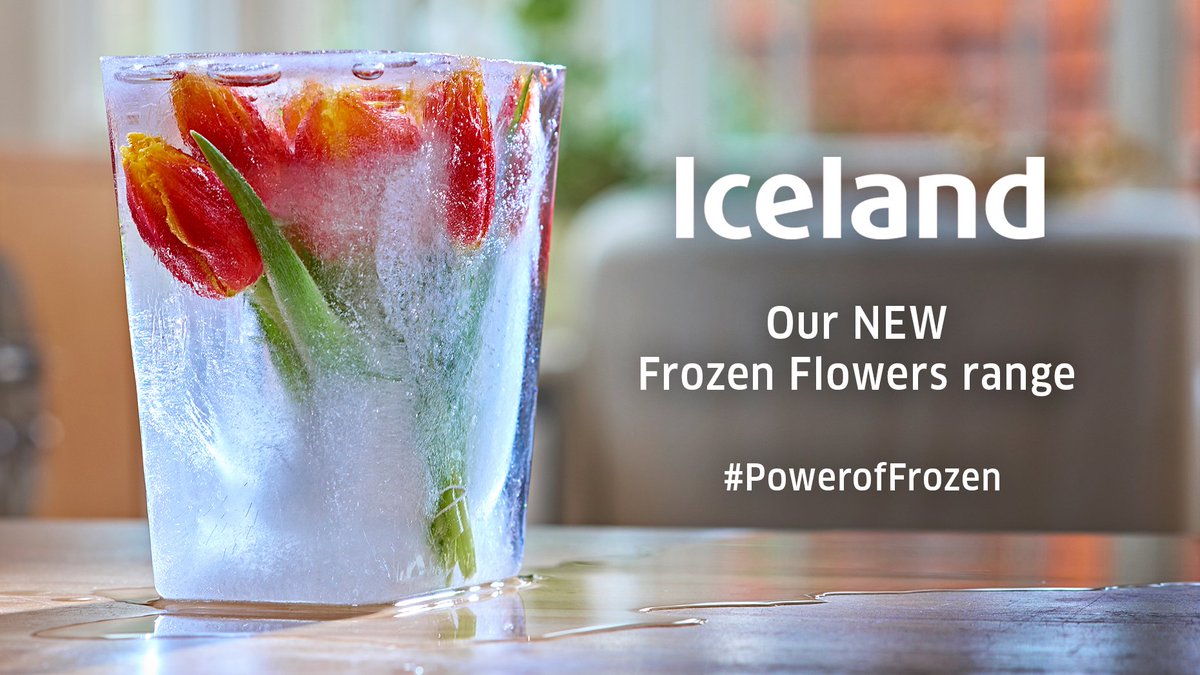 'Pink News' - no, I am not a subscriber - suggested that Britain was intending to 'Brexit' from the Eurovision Song Contest and I offered up a silent cheer - until I realised it was an April Fool joke.
So, not the funniest of April Fool's Days but I suppose that facing the prospect that for the rest of my life I will be reading about nothing else except our negotiations with les chers collègues, I suppose I must wring what humour I can from whatever source is to hand.