Vlad's revenge:   Now look here, Vlad, just because I have been a bit rude about you from time to time, there is no need for you to send all this 'Rooskie' weather over here!  This morning I awoke to 3" of snow and that is the second time in a month!  I've told you before, Vlad, that it's OK to send your weather 'oooop north' because, as they will tell you, they're 'dead 'ard' ooop north'!  But it's very different for us soppy southerners.  We don't 'do' snow down here!
Not all bad news though!   It was SoD's birthday a few days ago and he and his lovely 'Czech mate' were supposed to visit us yesterday but they cancelled due to the weather.  I had bought him a delicious chocolate birthday cake but now I will have to eat it all myself - shame!
But who will play 'JK'?:   In the previous comment thread - more like a rope, really! - my 'Arkie' e-pal, 'JK', made reference to a court case which took place many years ago following a slight misunderstanding between 'JK' and the local authorities.  Obviously it was all a misunderstanding because who would think it possible for a distinguished and long-serving member of the USN to misbehave on a Saturday night?  Anyway, 'JK' indicates that in a masterful, legalistic defence mounted by himself, he walked out of court a free man without a blemish on his character - although his jeans were a bit messy!  Obviously, this landmark case which even had the lawyers at the Inns of Court agog with amazement, must be made into a film.  The problem is, who can play the role of 'JK'?  As a distinguished actor myself - and I heard that! - I stand ready for the call but on the other hand, now that you are not allowed to squeeze Hollywood starlets any more, I really can't be bothered.  Any suggestions as to who could play 'JK' would be very welcome.
Opposites attract:   And they do not come much more 'oppositional' than Dan Hodges and Peter Hitchens, both writing in today's Sunday Mail.  The former mounts a ferocious attack on Jeremy Corbyn for what he sees as rank cowardice and stupidity in Corbyn's soft re-action to the use by Russia of chemical nerve agents on the streets of Britain.  The latter, leaps to his defence, not least because it is the duty of an opposition to oppose and to test a government that might be over-reacting.  Please, read both and let me know what you think:
A SUNDAY funny, for a change:  The indefatigable Andra has just sent me a joke which made me laugh out loud:
Donald Trump is walking out of the White House and heading toward his limo, when a possible assassin steps forward and aims a gun.
A secret service agent, new on the job, shouts "Mickey Mouse!" This startles the would be assassin and he is captured.
Later, the secret service agent's supervisor takes him aside and asks, "What in the hell made you shout Mickey Mouse?"
Blushing, the agent replies, "I got nervous. I meant to shout "Donald, duck"
Thanks, Andra, it made me forget the bloody-bloody snow for a moment!
Foreign 'footie' managers:  I am not much of a 'footie' fan but in a grim world I am grateful for the eccentric loonies our clubs recruit to, er, 'manage' our 'footie' teams.  They never stop with their heavily accented yadda-yadda of which, happily, I can never understand a word.  Here's a fine selection: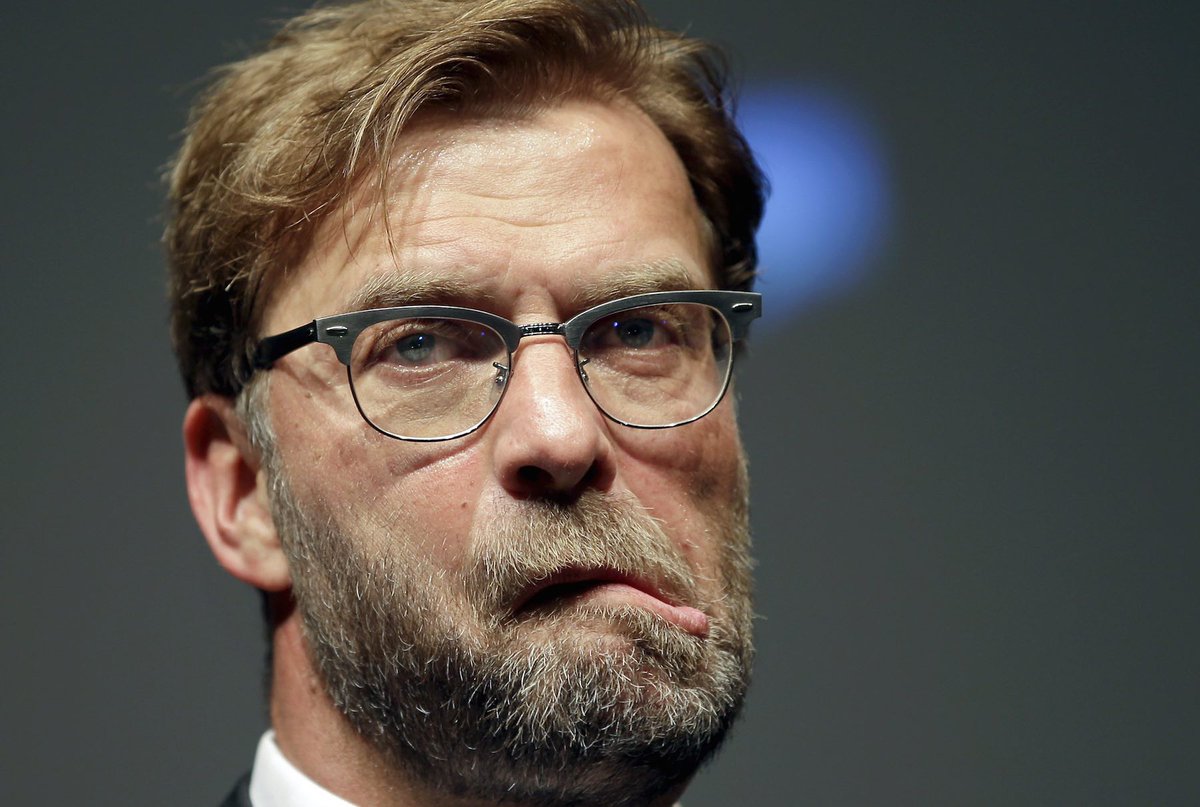 Mind you, I only ever understood one word in five 'spoken' by Sir Alex Ferguson which, I suspect, was probably 'A Good Thing'! 
There is something to 'The Donald's' management style:   It may never feature in any of those solemn management books written by serious business gurus but it has its merits.  If there is one class of people I detest it is all those smug, pompous prats who infest (for life!) the upper reaches of the government machine.  They believe themselves to be inviolable but at least 'over there' they are suddenly aware of a Jack Nicholson-style madman, armed with an axe who at any moment is likely smash their office door down and chop their heads off. 
 Go, Donald, go!
We 'as our priorities, down 'ere in 'Zummerzet':   Wonderful story in The Mail on Sunday from South Stoke village where the Packhorse Inn, some 400-odd years old, was put on the market to be sold and turned into flats.  The villagers clubbed together and bought it.  Here they are celebrating - and no, the old geezer with a beard to the right of the picture is not me because you will rarely see me in a pub with money in my hand!
 Well done, everybody, enjoy your pints!
No more rumbles today