Sometimes, just sometimes, the normally gloomy Zero Hedge site offers some cheerful news and today they out-do themselves and offer two 'smiley' news reports which I am delighted to pass on to my American friends.
The first refers to the Covington High School incident in which some pupils of this private, Catholic college were alleged to have confronted a Native American agitator taking part in a demo whilst provocatively wearing 'Make America Great Again' hats made famous by 'The Donald'.  This was seized upon by the left wing media and their usual chorus of muppets as an example of almost 'Hitler Youth' activity by the sons of the rich and a torrent of abuse was aimed at the young students concerned.  To no-one's surprise, except the dimwits in the (il)liberal media, an investigation has shown the charge to be entirely false.  Today, we learn that the 'WaPo', one of the main 'shit-stirrers', has been slapped with a $250 million defamation suit on behalf of Nicholas Sandman, the pupil who was mostly vilified.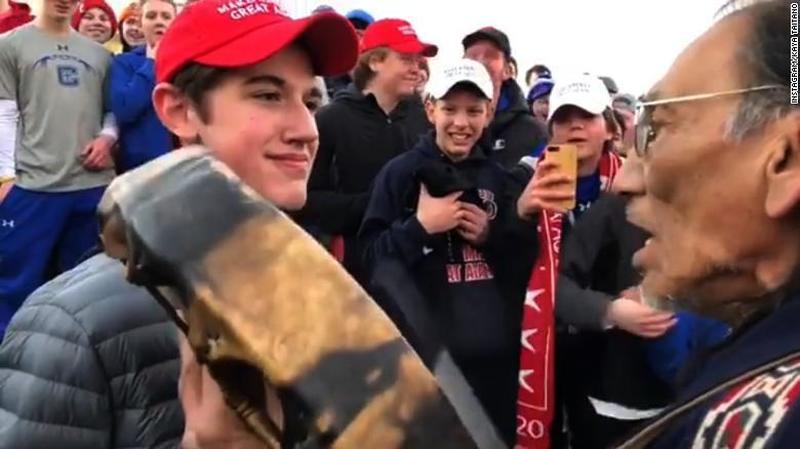 Apparently, letters warning of imminent legal action have also been sent to, amongst many others, The Washington Post, The New York Times, Cable News Network, Inc. (CNN), The Guardian, National Public Radio, Bill Maher, Elizabeth Warren and so on, ad infinitum and ad nauseum!
My second piece of good cheer concerns that monstrous example of inflated ego, the proposed Obama Library in Chicago.  Apart from being hideously ugly and almost totally useless there are severe doubts concerning the legality with which Chicago city land was 'acquired'.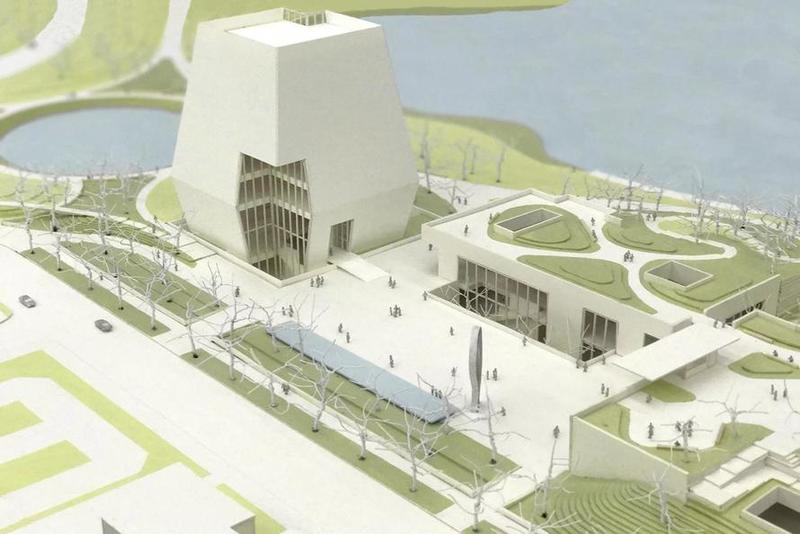 The land, previously owned by the Chicago Park District, was, er, 'gifted' to the Obama Foundation for - wait for it! - $1, or '10 cents a year for 99 years'!  
Happily, this being America, "A federal judge in Chicago ruled on Tuesday that a lawsuit aimed at scuttling President Obama's $500 million library may proceed, according to the Associated Press."