"The horror, oh, the horror"
Image by The Earl of Taint
Another corker from The American Thinker site.  You will recall that 'Fauxcahontas' contributed to "The Pow Wow" cookery book but, alas, to no one's surprise, her recipes were nicked from some French cook-book!
'Très bien', "Spiral" is back!   Alors, mes amis, I was doing celebratory somersaults last night because, totally unexpectedly, I saw that the French 'policier' series, "Spiral" was back on BBC4.  Most of the 'old gang' were there including my darling, darling, Audrey Fleurot playing the part of Joséphine Karlsson.  I really must try to improve my written French because, merde alors, she has failed to respond to my numerous letters!
A Brexit deal?   "You're 'avin' a laugh!"  There will be NO Brexit deal!  The reason is 'simples', the European 'apparatchiks' do not want a deal, they have never wanted a deal, all they want is total surrender and a victory parade down Whitehall.  If Boris is dumb enough to surrender then he will take the prize as the shortest term Prime Minister in our history! 
That Max Hasting better be on his toes!   The week after next he is giving a talk to the Sherborne Literary Society and that expert on any and all matters military will be present - er, that's me, actually, ex-Cpl. Duff!  Bet he's shaking in his boots!
Bucket & Spade time - again!  Yes, you will all be delighted to know that on Monday this distinguished blog is going on its holidays! No, no, I'm not jetting off to the south  of France, just chugging gently down to south Devon where the Memsahib and I will enjoy three nights in a very nice hotel on the seafront.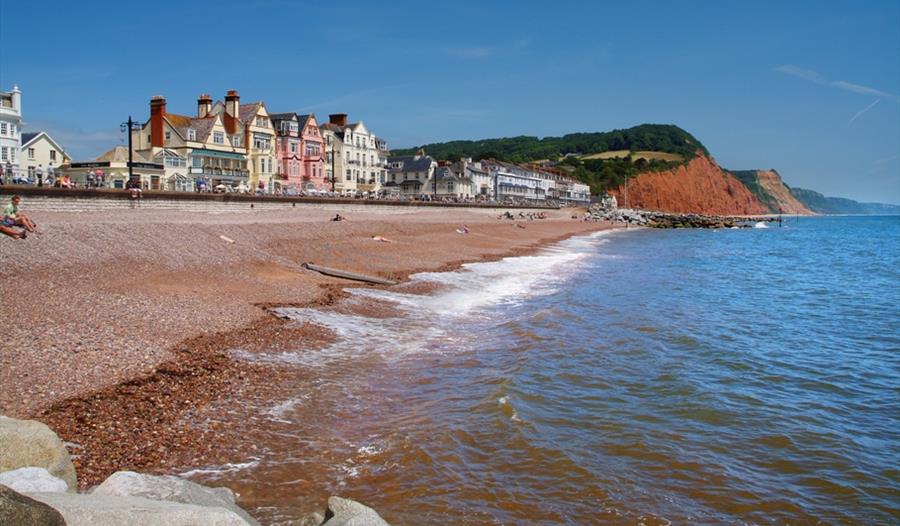 Exciting, it is not!  But, what the hell, who needs excitement at our age?  Just give me hot 'n' cold running housemaids and a decent chef!  Should be back on Thursday.
"The Quintet of the Hot Club of France":   I just came across that title of, arguably, one of the very greatest jazz combos of all time.  Started by that jazz genius, Django Reinhardt, and later given la crème de la crème when they were joined by the incomparable Stéphane Grappelli, they constituted 'jazz genius' of the very highest order.  I am grateful to 'Commentary' magazine for giving me a kick in the 'memory bank' and I will now start to search for my precious CDs.
No more rumbles