Well, we all tell the occasional fib but there are some people who simply lie, lie and then lie some more!  Let me introduce you to Mrs. Elizabeth Warren (D-MA).  I'm not quite sure what "MA" stands for but whichever district of America it is, then it is peopled by beings who look unaturally similar to each other and who have difficulty reading and writing because they keep re-electing perhaps one of the greatest lying-liars ever to enter the Halls of Congress - 'Big Chief' Elizabeth 'Fauxcahontas' Warren!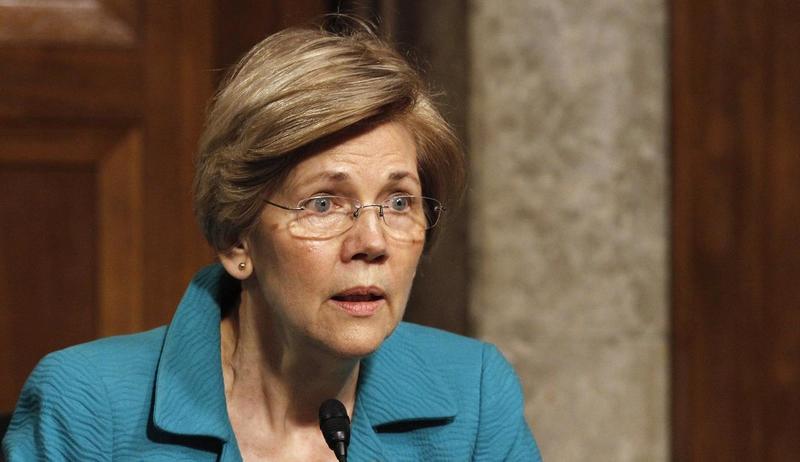 As they obviously say in 'MA', "You can fool me once or you can fool me constantly and repetitively" which 'Faucahontas' does, over and over.
After using for decades a totally false background claiming Red Indian heritage in order to take personal advantage in University places and job advancements, she was finally forced to admit that she was indeed a 'lying liar' of epic proportions.  So it is no surprise, except possibly to the brain dead of 'MA', that she can still tell effortless 'porkies'*.  This time it is her claim to have been more or less fired from an early teaching job because she fell pregnant.  It now transpires that far from being fired, the board of the school at which she worked actually wanted to extend her contract!  Read the sordid details over at Zero Hedge.  
*For my foreign readers, a 'porkie', ie, a porkie-pie, is cockney rhyming slang for a lie.
ADDITIONAL:   Dammit!  I have only just spotted today's 'cartoon' over The American Thinker: