For example, er, 'cruising' through my favourite 'news' sites this morning I am informed by Zero Hedge that the good ship Nourah of Riyadh, a $79 million yacht belonging to Prince Turki bin Mohammed bin Fahd Al Saud, has capsized whilst at anchor in a Greek port.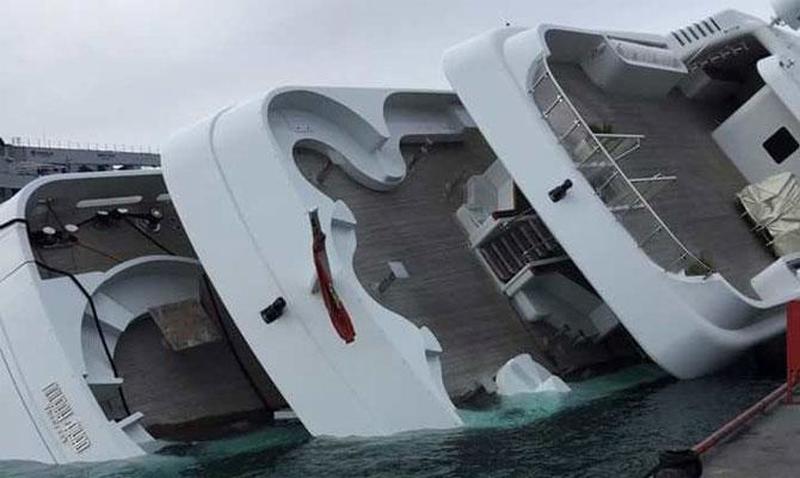 Does anyone know the Arabic for, "Ohdearwhatapitynevermind"?  
Then Zero Hedge reports a story that proves the Germans really do have a sense of humour!  A presenter on a national German, er, 'satire' show claims that conanovirus is "A Good Thing" because it is 'offing' people in developed countries who cause global warming which, natürlich, began the whole thing!  Also, it is 'offing' all those geriatrics who are people-blocking the planet!  Talk about laugh, I nearly did!  Then that well-known comedienne, Frau Merkel, produced this side-splitter, "In Germany, we believe that border closings are not the answer to fight the spread of the Covid-19 epidemic."  Five days later Germany slammed shut its frontiers!